Billet Handing System
Huitai Technology's aluminum auxiliary equipment play a role in assisting the aluminum heating process. It is applicable in aluminum alloy plant and the production process of aluminum rod and billet.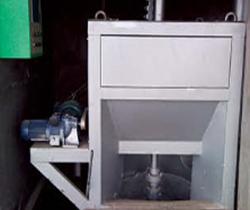 Ash separator
Ash separator allows separation of aluminum from aluminum ash to avoid pollution to the environment as well as utilize comprehensively to lower the production cost.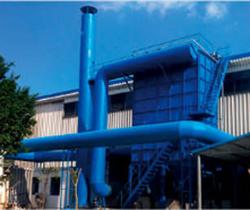 Bag filter
Bag filter remove the dust from the waste gas emitted from the furnace and hence protecting the environment from industrial waste.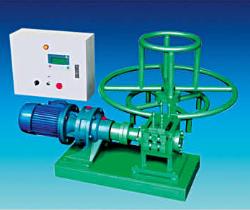 Wire feeder
Wire feeder add in the aluminum titanium boron wire into the molten aluminum during casting.
Simple refining tank
The refining tank is used to for addition of refining agent to the molten aluminum.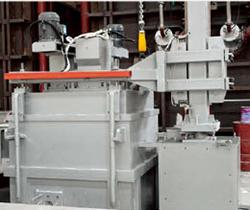 Online degasser
Online degasser helps to eliminate hydrogen in the molten aluminum during casting to avoid causing harm towards the molten aluminum due to hydrogen which affect the quality of the molten aluminum.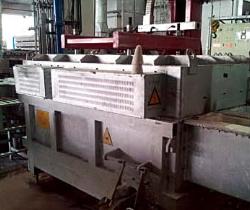 Electrical heating filter tank
Filter tank filter out the impurity in the molten aluminum.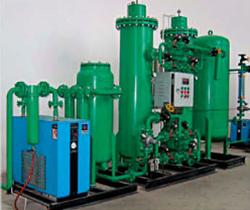 Nitrogen generator
Nitrogen generator generates nitrogen.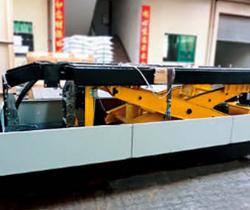 Electromagnetic stirrer
Stirrer the molten aluminum so that its content is equally distributed.